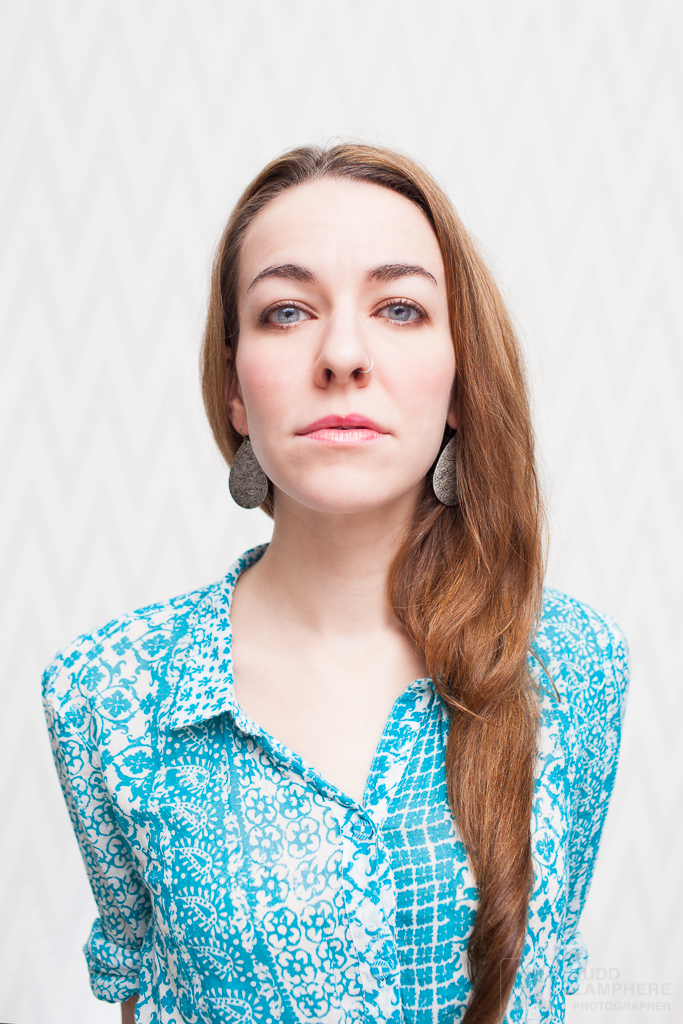 Monica Donovan is freelance photographer available for assignments and commissions.
While pursuing a photo degree from the Rochester Institute of Technology, she interned for photographer Rodney Smith. After graduating she first headed to work at the Maine Media Workshops, then Aurora Photos in Portland, Maine.
Today Monica shoots for a variety of clients including The Boston Globe Magazine and The Wall Street Journal, while independently pursuing personal stories & projects. She is also represented by Aurora Photos for stock, and Novus Select for assignment work.